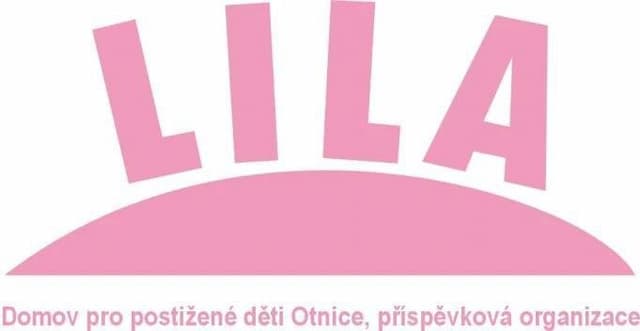 The children in the LILA home in Otnice also have our support. The home continuously cares for 30 children with severe combined disabilities who, for various reasons, cannot be cared for by their parents. Qualified staff provides medical care for children, rehabilitation, educational care and, last but not least, social care for families in their difficult life situation.
PS BRNO also supports children in Chovánek, a family-type children's center. This is a care system for vulnerable children up to three years of age. Except for severely disabled children and newborns who need special care, all children live in small apartments where their "aunties" take care of them.
Since 2016, we have been financially supporting the Dagmar Children's Home. In this home, they care for children and teenagers between the ages of 3 and 18 who have not been very lucky in life so far.
Almost all of us are athletes, so we are happy when we can also support sports. We are a proud regular sponsor and long-term partner of the Brno hockey club HC KOMETA BRNO.
We have also been contributing to Brno's cultural life for several years now. With regular sponsorship donations, we support the Brno Municipal Theater to enrich the lives of the people of Brno without financial problems.